This weekend was one that was good for my soul. It's exactly what I needed and I am ready to start the week feeling refreshed, thankful, blessed....all the feels, really.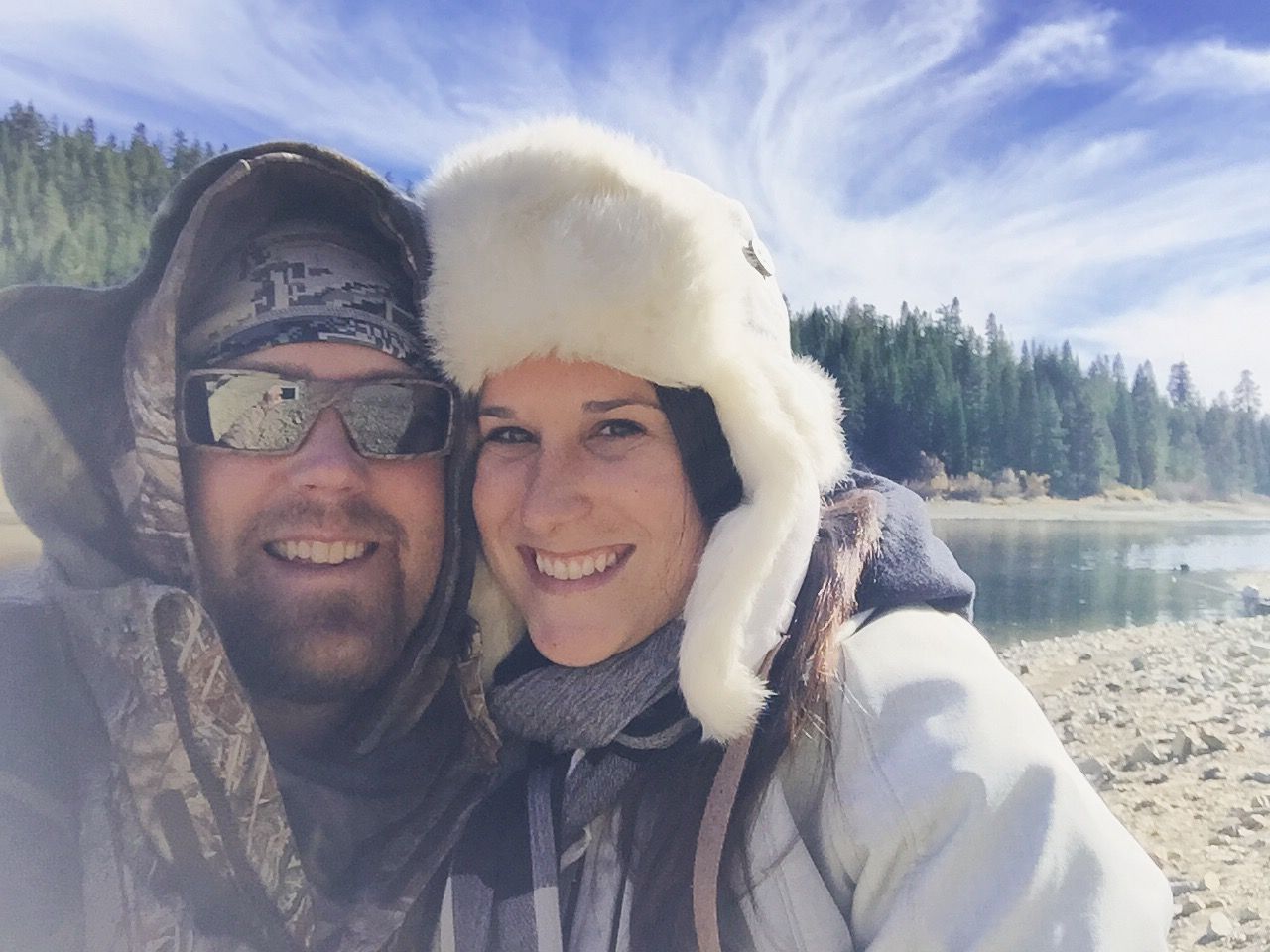 My Husband truly knows the way to my heart and when I told him I wanted to take a Jeep ride to the mountains, he did not disappoint! He took me to a spot I'd never been and we unexpectedly found snow! We stopped to fish a little (although we didn't catch anything), had a picnic, and got to do a little shooting. The weather was clear and sunny, but absolutely freezing. My favorite kind really because you can bundle up but still enjoy outside. And we were clearly bundled to the max.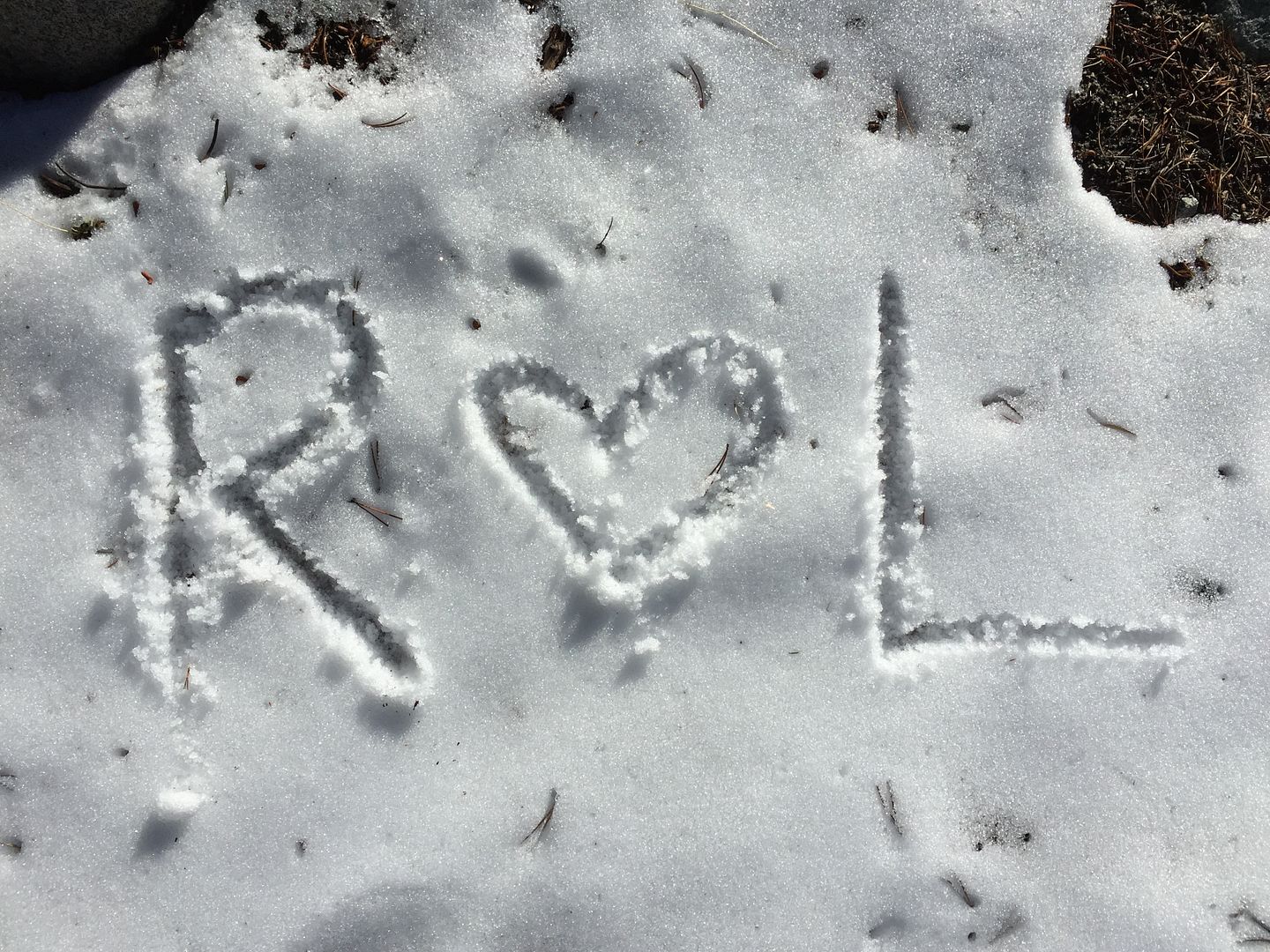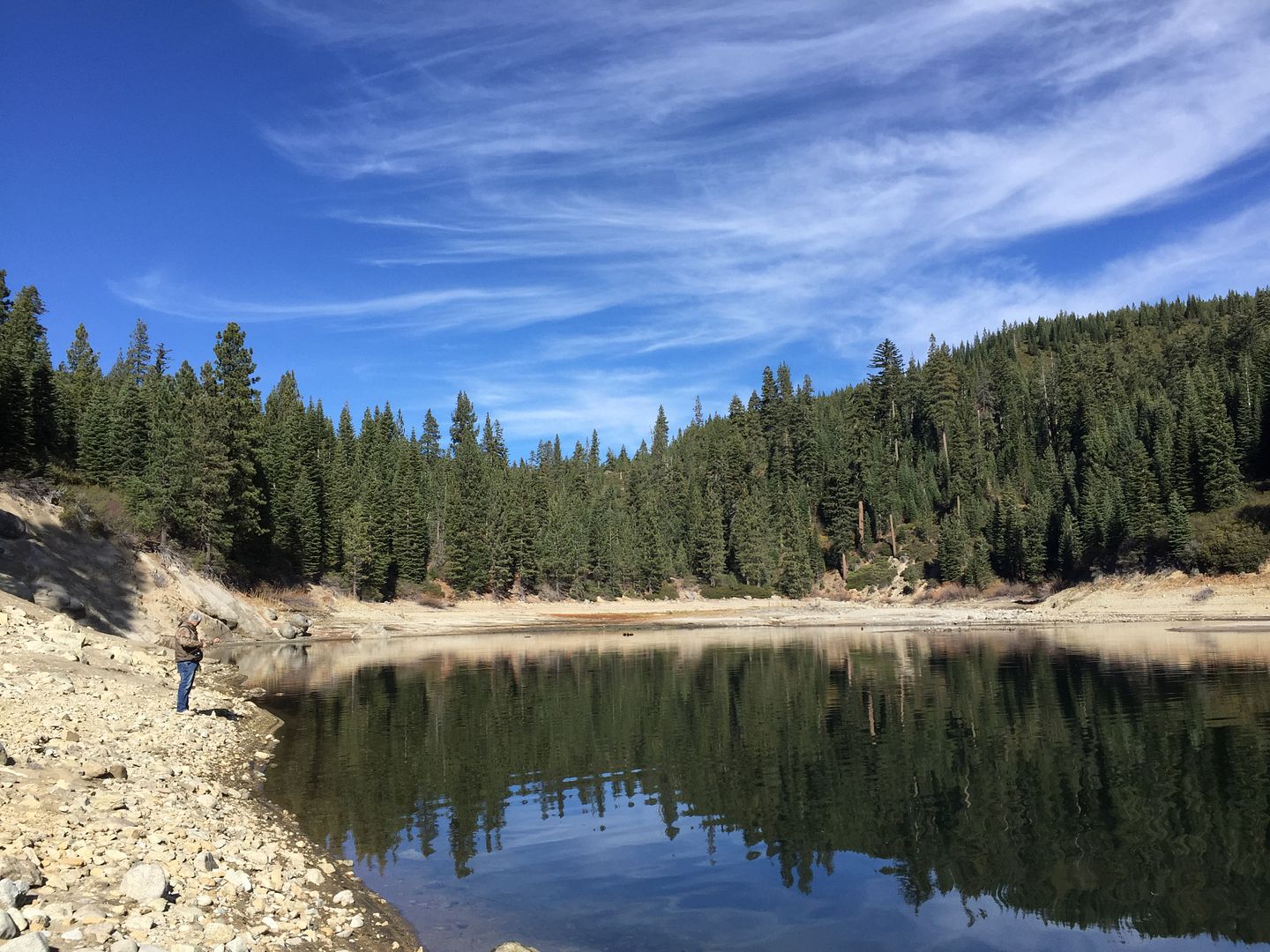 Sunday started off in our house with the football games on (Packers for Me, Ryan and My Most Favorite Mother in Law - Rams for my Most Favorite Father in Law.) Things were getting pretty intense right about the time I was leaving...Sad both teams lost, but at least the Pack came back to somewhat make a game out of it.
I went over to do some Christmas and Thanksgiving shopping with My Mama and we met up with my sister for a late lunch and then to check out the Friends & Family event that was going on at the store she works at! I scored a couple of cute Christmas decorations since, duh...25% off the entire store!
I finally pulled the trigger on a floppy hat, and I LOVE IT. It started raining while we were shopping and I had no hood or jacket so it worked out to be good timing. It was the joke of the evening though between my Mom and Sis about the "girl in the hat" but we all had a good laugh. It would have been the perfect day to stay home and be cozy all day, but I treasure our time together and it felt so, so good to laugh with them all day! Nothing makes me happier than seeing those I love genuinely happy.
I was so happy to get home to my Man and puppies last night and curl up and enjoy the little bit of Sunday that was left. Feeling grateful for this day...